Take a moment and breathe right now. God loves you and God cares. If you're reading this or if you're alive, you probably are needing to de-stress in an area of your life.
What is stress?
Stress is the body's reaction to any change that requires an adjustment or response. The body reacts to these changes with physical, mental, and emotional responses. Stress is a normal part of life. You can experience stress from your environment, your body, and your thoughts.
Definition of Stress: a state of mental or emotional strain or tension resulting from adverse or very demanding circumstances.
"he's obviously under a lot of stress"
Synonyms: strain, pressure, tension, nervous, tension, worry, anxiety, nervousness; trouble, difficulty, distress, trauma, suffering, pain, grief
What is de-stressing?
De-stressing is an attitude adjustment to the stress that you experiencing through this grand adventure that we call 'life'.
Definition of De-stress: to release bodily or mental tension: UNWIND
Synonyms: chill, chill out [slang], decompress, loosen up, mellow (out), relax, unwind, wind down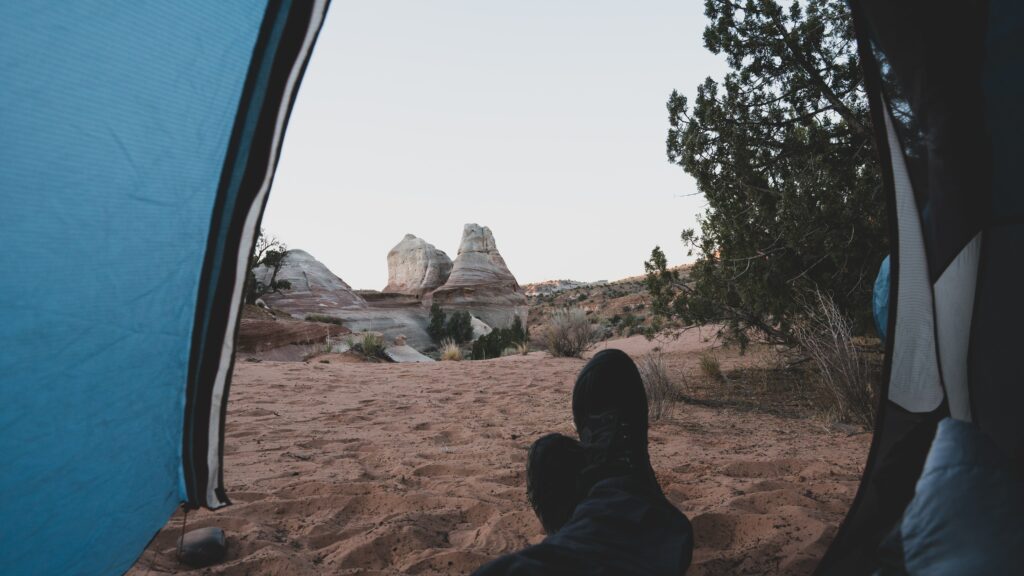 How can I change my attitude to stressful situations?
Draw from God's strength.
Isaiah 12:2-3AMP
2 "Behold, God, my salvation! I will trust and not be afraid, for the Lord God is my strength and song; yes, He has become my salvation." 3 Therefore with joy you will draw water from the springs of salvation.
You have a choice on the source that you draw from today! Whatever you need from God you are able to draw with joy from the springs of salvation. God is your source. Praise God for the living water; a well that never runs dry!
When I draw from God's strength it gives me a new perspective of the situation. I am no longer inward focused. My eyes are opened to seeing Jesus at work in my life and I also begin to see how I can draw from that well of salvation with joy.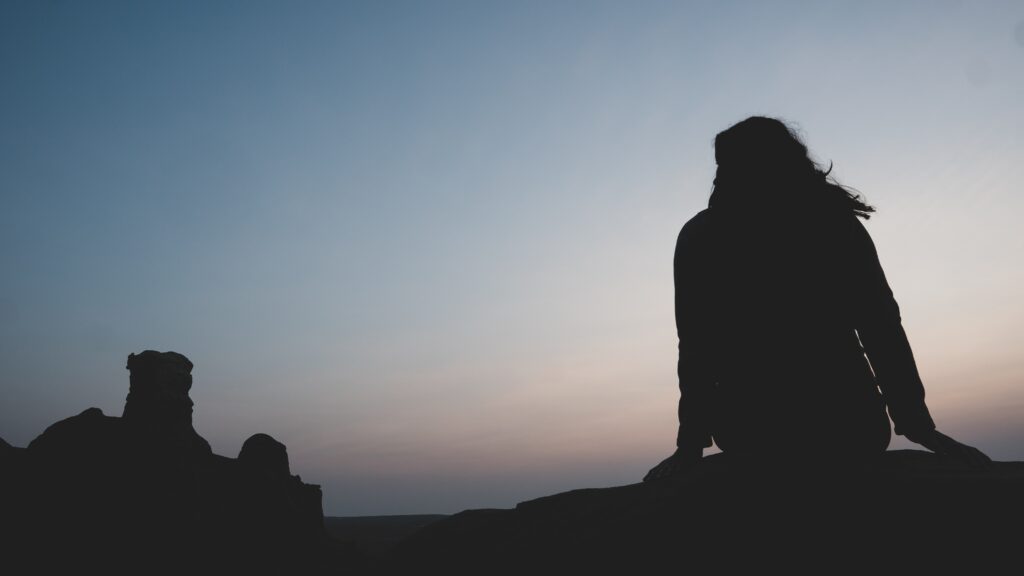 Ways when I draw from God's strength that I have found God doing a work in me and through me…
Encouraging someone in the Lord – This is a game changer!!!
Work it out and forgive – God will help you reconcile and walk in forgiveness.
Don't act out – check your attitude with the Holy Ghost.
Smile, rejoice in the Lord and enjoy what God has given you – Thank God for the paper plates. What do I mean by that? Don't begrudge the season you are in! Paper plates work – thank God for the little things and rejoice in Him for every small blessing to every large breakthrough. God is faithful.
Pray about it – Talk to God!
Live grateful – A heart full of gratitude is a happy heart and it's one that sees Jesus at work in every thing.
Set healthy boundaries – You can't please everyone so stop trying. Please God first and He will show you the rest.
Anna's Every Day "I'm a work'n on it" Top 7!
Wake-up thankful
Eat to Live
Don't Be So Hard on Yourself
Move Your Body
Drink More Water
Give it to Jesus
Go to Sleep
Make it personal today: Thank You Lord for sending Your Son so that I can drink from a well that never runs dry! Jesus, my salvation and my joy is found in You! I cast every care and worry over on to You Lord, because You are my strength and my song. I do not have to be afraid or overwhelmed today because I have put my trust in You! Hallelujah!
With Heartfelt Love,
Anna