Yesterday morning started out beautiful. The birds were chirping and the sun was shining. I had the best time with Jesus in the morning and I worked on a message I am ministering soon. And then… I messed up. One of those innocent mistakes that you wish you would've just taken a moment and thought it through. I updated valuable paperwork that looks like it set us back with something near and dear to my heart.
You guys… I made an innocent mistake and I tanked. You know, where all the emotions come out at once… that kind of tanking. It was innocent! I didn't know! I should've called! "Anna, why are you such a hot mess and rush into things at times?!?!"
I had ZERO grace for myself yesterday.
I had a moment.  It wasn't good.  At one point, I simply said, "Lord, I need help and I need favor."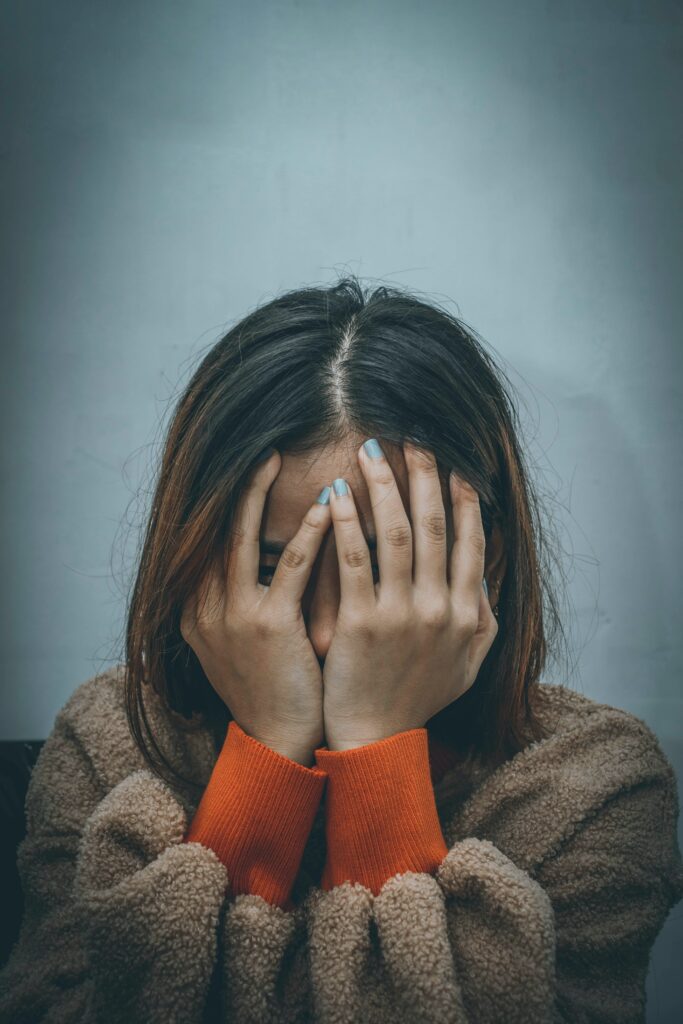 I reached out for help from the organization, but the answer wasn't what I was hoping for. Basically, yesterday I went from joyful and receiving to totally overwhelmed and just angry with myself.
I am an every-night dreamer. It's exhausting at times. I talk in my sleep and I dream all of the time. Most dreams are silly and meaningless. Some are precious and you wake up thanking God for such a happy dream. There are times I wake up in the middle of the night and kick my dreams out in Jesus name. I've has less than a handful that were God-given, and you know when they are. Last night's dream was one of those precious dreams. I dreamed I was at church and it was essentially the every day kind of Sunday dream. At one point in the dream a fire alarm went off and we all safely walked out of the church. Funny / not so funny story: In the first years of planting Trailhead Church I was the children's pastor. I decided to bake cookies one Sunday for an object lesson and the fire alarm went off in the church. I had to run in the sanctuary and tell everyone that it was OKAY, but we had to evacuate. I also yelled out, "And pray that Pastor Josh doesn't kill me!" The fire department came and the all of kids church stood on the lawn of the church and cheered. It was an innocent mistake, Joshua wasn't upset and thankfully, there wasn't a real fire – only smoke. It's interesting that an innocent mistake in my life made a somewhat debut in last night's dream.
We have mess ups. Let me repeat that. We all have mess ups. We have 'not so good' moments that can seem so overwhelming in the moment you don't know which way is up or which way is down. Often, Satan will torment your mind and make it seem like you are in the fire. His torment is only smoke and mirrors to keep you feeling lost. God's love for you is Greater than the torment of the enemy. God's love and His promises are the TRUTH.
My final memory from last night's dream is a picture of me standing in the front of the sanctuary of the church and with arms stretched high, I said, "Lord, I receive!" Immediately, God delivered what I needed. I had the biggest smile on my face and such joy in my heart. It was the opposite picture of how I felt yesterday. It was peace. His peace.
God is waiting on us to go to Him with everything. God has everything we need and He isn't stingy – He wants to bless our mess. I always say, "For His glory and my good." It's time to remind myself of that today.
God isn't afraid of my mess up moments or even my diving into the pit of despair. He isn't throwing stones at me and telling me to get over myself. God loves me and He wants me to call out to Him. I think where we miss it, is when we stay parked in our pity party so long that it seems more real in our lives than God's Mercy and Grace. God is greater than any of my messes. I repented to the Lord yesterday for my attitude. Why? Because I refuse to even smell like smoke. I'm thankful for Jesus living on the inside of me and that in Him I battle no shame. Jesus defeated shame on the cross, that means it doesn't belong to me. Shame doesn't belong to a child of God!
My husband grabbed my hand last night and prayed over me. With tears in my eyes, I sat there and I cried and just said, "Yes, Lord. Yes." Do I still need restoration in this situation? Yes. Am I walking through it? Yes. Is God the Master Restorer? Yes He is. I am choosing to trust God over my own failures.
God's gifts are always available in our messes. It's up to us to receive. The blood of Jesus has made us worthy to receive every good gift from the Lord. What do you need to receive from the Lord today?
If it's restoration? Say this simple prayer with me today. Choose faith in God. Believe and know that God is working on your behalf.
"God, I receive Your restoration today in this mess up, in Jesus name, amen."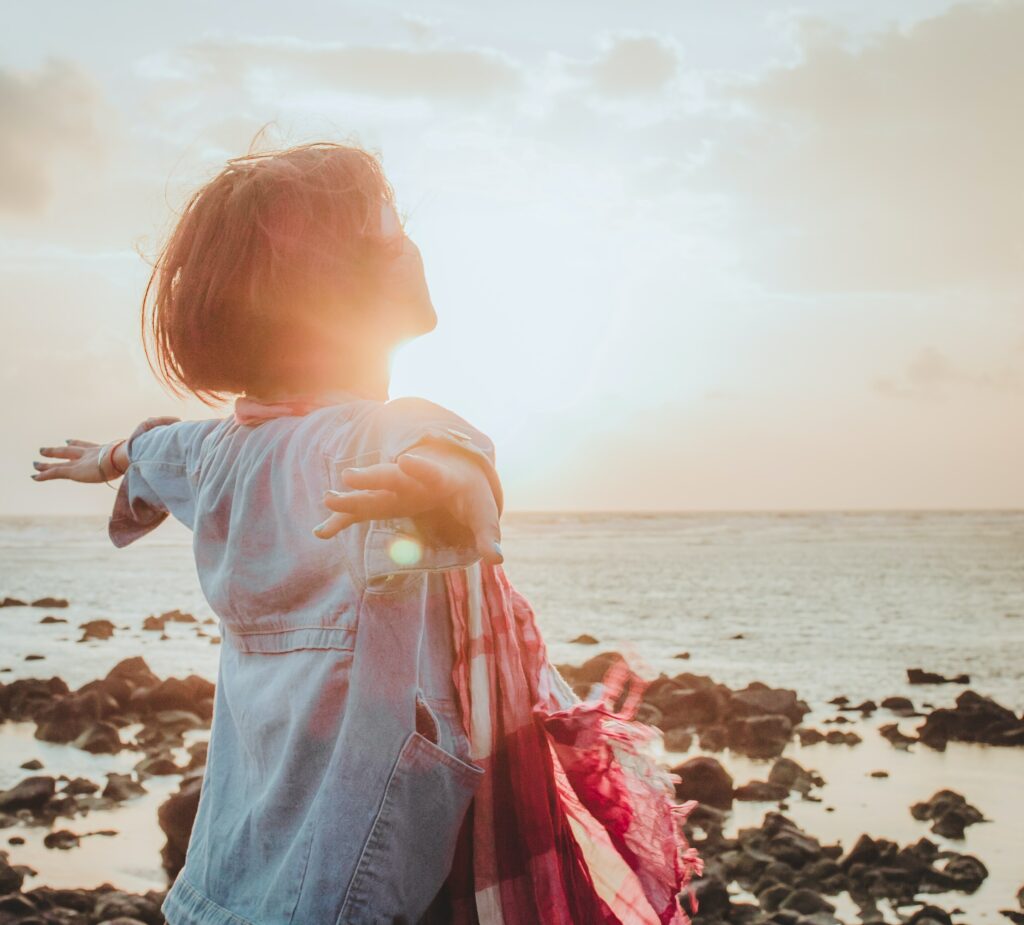 Focus on these scripture verses on receiving today. God's Word is the weapon we need to combat the lies and confusion of Satan.
Hebrews 4:16 NLT
So let us come boldly to the throne of our gracious God. There we will receive his mercy, and we will find grace to help us when we need it most.
Matthew 7:7-11 NKJV 
7 "Ask, and it will be given to you; seek, and you will find; knock, and it will be opened to you. 8 For everyone who asks receives, and he who seeks finds, and to him who knocks it will be opened. 9 Or what man is there among you who, if his son asks for bread, will give him a stone? 10 Or if he asks for a fish, will he give him a serpent? 11 If you then, being evil, know how to give good gifts to your children, how much more will your Father who is in heaven give good things to those who ask Him!
Matthew 21:21-22 Amplified Bible
21 Jesus replied to them, "I assure you and most solemnly say to you, if you have faith [personal trust and confidence in Me] and do not doubt or allow yourself to be drawn in two directions, you will not only do what was done to the fig tree, but even if you say to this mountain, 'Be taken up and thrown into the sea,' it will happen [if God wills it]. 22 And whatever you ask for in prayer, believing, you will receive."
Psalm 84:11 NKJV 
For the Lord God is a sun and shield; the Lord will give grace and glory; No good thing will He withhold from those who walk uprightly.
Psalm 5:12 NKJV 
For You, O Lord, will bless the righteous;
With favor You will surround him as with a shield.
Colossians 3:23-24 NIV 
23 Whatever you do, work at it with all your heart, as working for the Lord, not for human masters, 24 since you know that you will receive an inheritance from the Lord as a reward. It is the Lord Christ you are serving.